With 2020 being the year we all experienced some form of lock down, becoming a coach potato was inevitable. When you're told along with everyone close to you, to stay inside, what are you meant to do with your time. I know for me it was time to binge shows I'd not seen in years, along with watching absolutely anything new that came out. Luckily it was also the year that Disney+ came out, with the back catalogue of Marvel movies and tv shows along with Star Wars. Not to mention the endless content on other streaming sites such as Netflix and Prime Video, I definitely didn't run out of things to watch. Although I hate to admit it, a low point was reach personally when I watched a lot of Gossip Girl as well.
Because of this I can guarantee you'll have missed a few must watch movies and tv shows from 2020, so as happens with most blog posts. Here's a list of the 7 shows you need to watch, if you missed them.
The Imagineering Story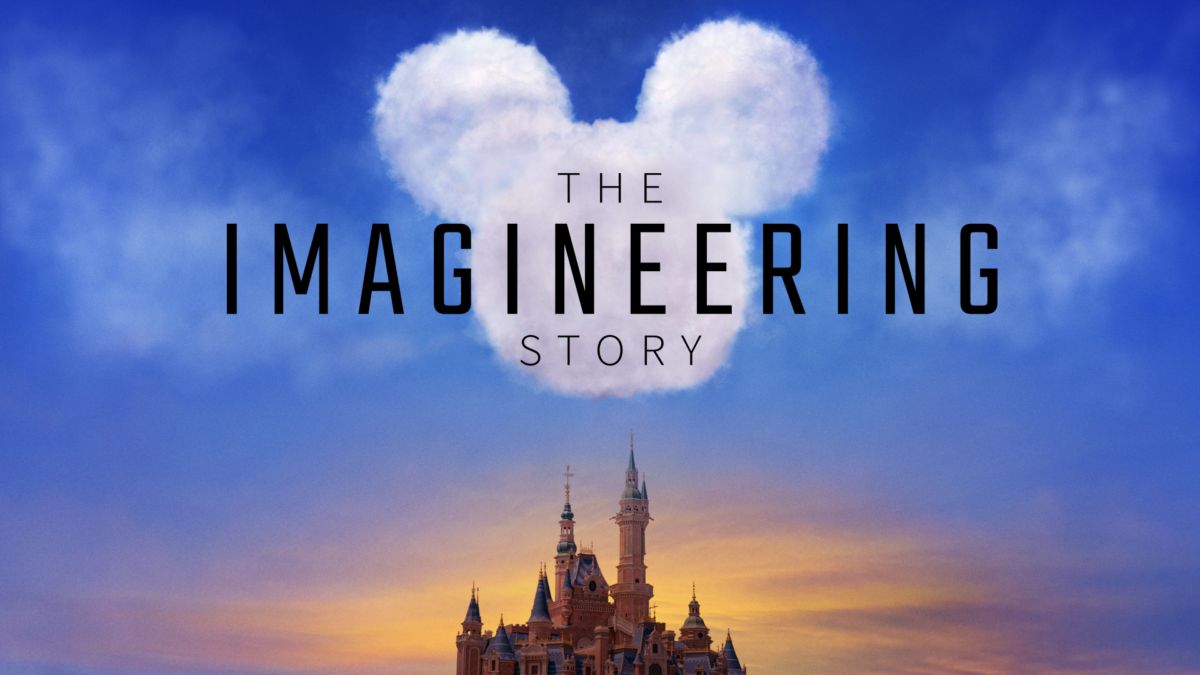 Since Disney+ released The Imagineering Story soon followed. A great watch if you've ever been interested in how Disney creates rides for their park or simply how the disney parks have changed over the years. Created and Directed by Leslie Iwerk (daughter of Disney Legend Don Iwerks and granddaughter of Ub Iwerks) managing to create an engaging documentary series on a subject I'd never given a second thought about. But it opened my eyes to the incredible feats that was accomplished by the Disney Imagineering team, take some time out of your day to give it a watch.
Des - The Infamouse Muswell Hill Murders
Des is based on the 1983 arrest of the Scottish serial killer Dennis Nilsen, David Tenant plays the gruesome man. It delves into the job the police had endure to get some form of justice for the victims, and the confusing way in which the confessions came about. It's a must watch if you're interested in crime dramas, a short three-part miniseries.
Criminal: UK - Season 2
Criminal: UK is a netflix series, is set entirely around an interrogation room, where investigators play psychological games with their suspects to solve cases. The first season had the likes of the brilliant David Tennant and Hayley Atwell with this new season having Kit Harington and Junal Nayyar. Just a couple of reasons to watch this incredible show, it's captivating way of telling the stories of these crimes and building up the pay off at the end. One of the top shows on this list you ned to watch.
Trial of the Chicago 7
The trial of the Chicago 7 is an event in the history of the United States that I knew nothing about. The film is so we done, written and directed by Aaron Sorkin and the incredible cast including Sacha Baron Cohen, Eddie Redmayne and Joseph Gordon-Levitt. It follows the trial of the Chicago 7 a group of anti-Vietnam War protesters, and the events that led up to it. It handles all the incredulous ways that the trial went down and can be an eye opening historical drama, especially for me who lives outside the United States.
Us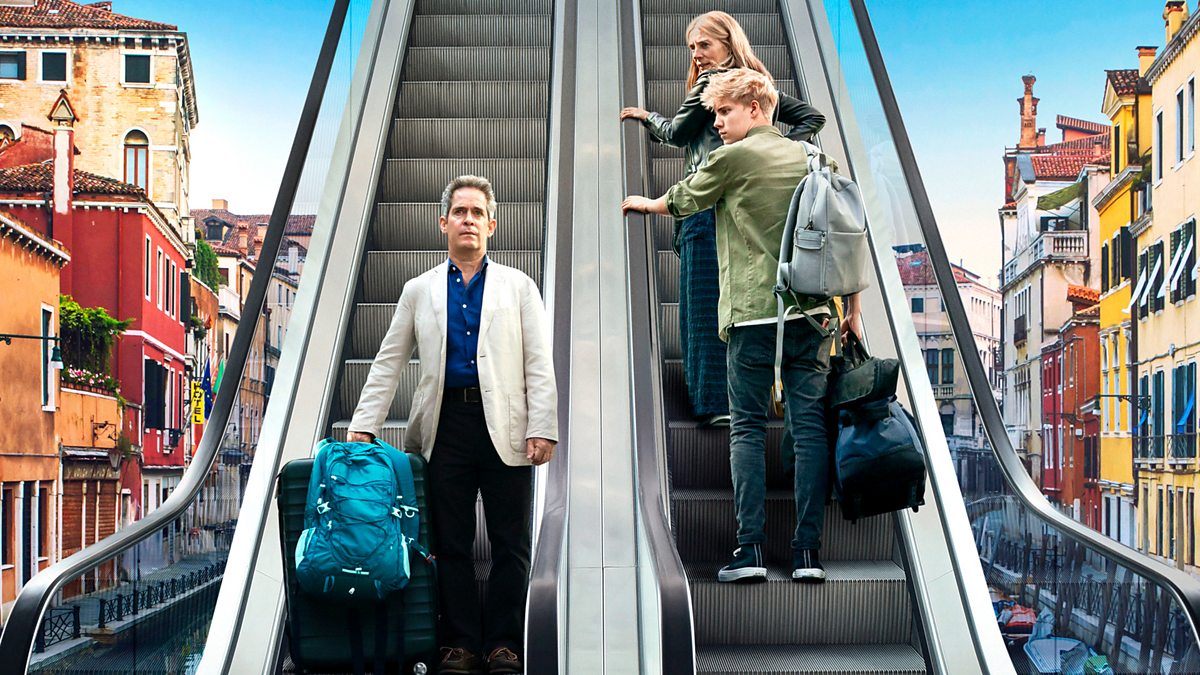 Us was a great series that was binged as Lock down dragged on, it stars Tom Hollander as a husband going for his last ditch attempt to save his marriage. It also gives you a whistle stop tour of Europe, which when you're stuck in lock down is definitely what you want to see. So another show that you'll likely have missed and if you're struggling for something to watch as the pandemic rolls into 2021.
Life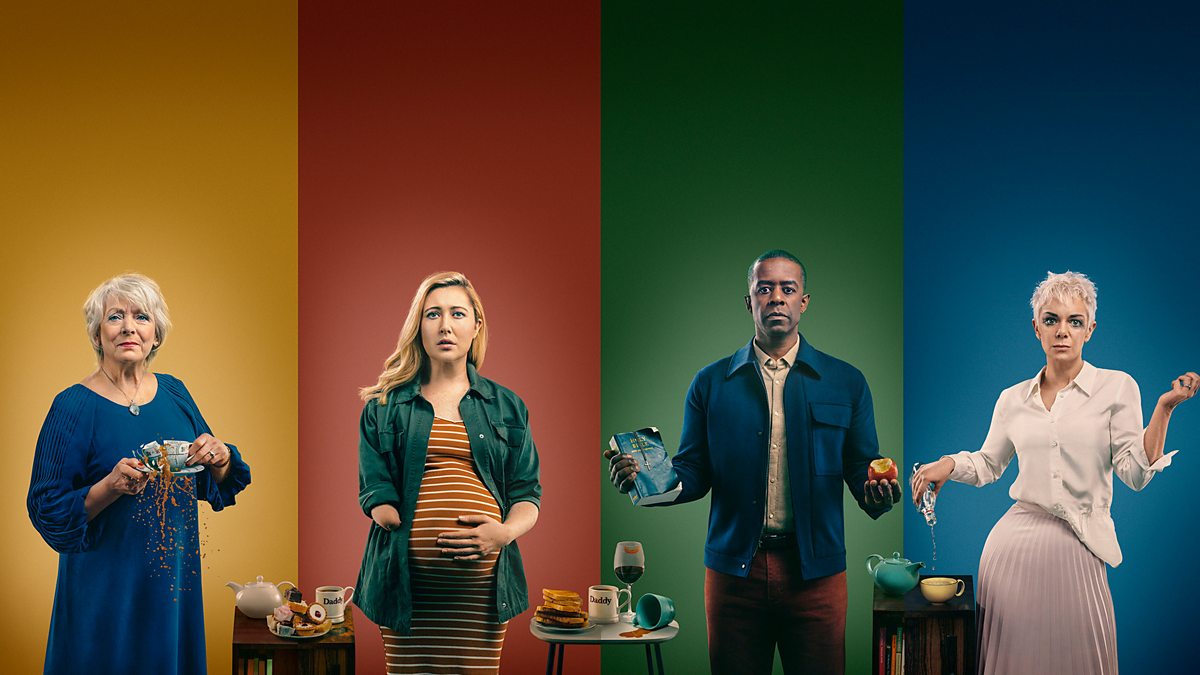 Life is based in the world Doctor Foster reprising several of the characters as the shows follows the life of four flats. It showcases the complicated lives of people at all ages and the varying relationships that these people have. Including an elderly woman who is dealing with a cheating husband, a man who recently lost his wife and is coming to terms with who she actually is.
Roadkill
Roadkill is a political drama staring Hugh Laurie as the Justice Minister. With him dealing with the issues of political scandal, a fractured family and estranged daughter. It's another show stopper by Hugh Laurie as good as the most recent show I watched him in, The Night Manager. Definitely a series I'm hoping will have a second series, you can't have enough political series's.
I hope you'll find at least some interesting shows you could be watching to get you through what remains of the pandemic and the lock down that is still continuing. Although all of these are incredible shows "The Imagineering Story" and "Criminal: UK" are right up there and you should definitely have watched if you haven't already.
Let me know of any that you watch!.
Thanks for reading
Share